These two peices were listed last week. I just couldn't figure out how to get pictures in my blog. Thanks to Bendawndavis (http://bendawndavis.etsy.com) I finally figured it out! Please visit her shop she has beautiful things!


Okay here are a couple of my new pieces:

Stain Glass Cuff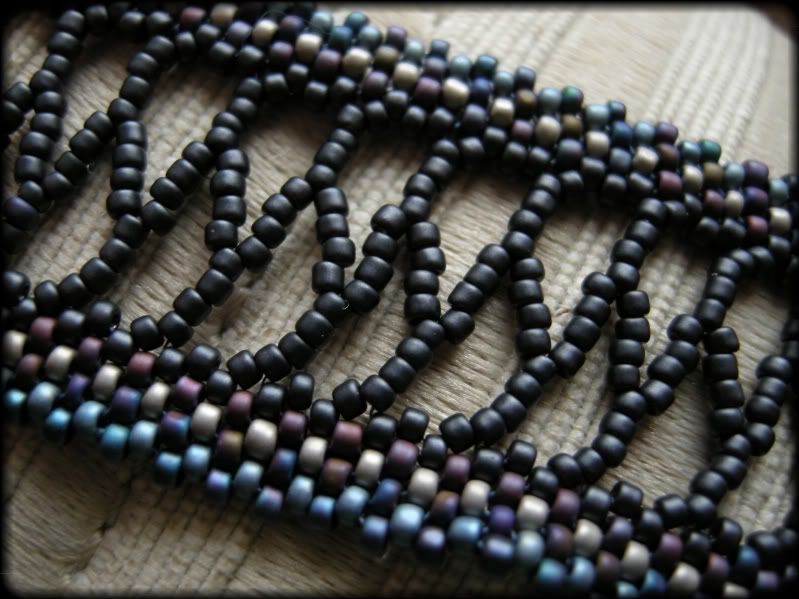 Stain Glass Cuff is a combination of 11/0 Toho Beads and 11/0 Mill Hill beads. This is my first design and I'm very excited to see what else I'll make from it!

My other new piece is Wacky Wood.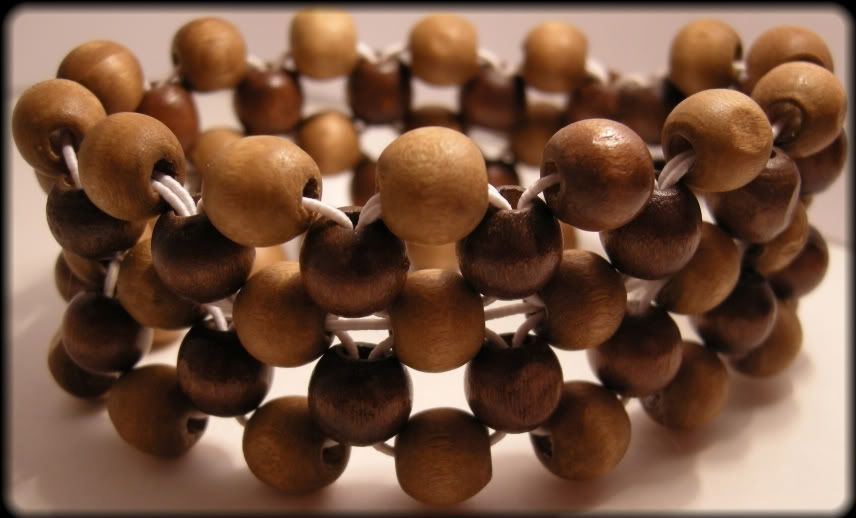 Wacky Wood is just a great natural braclet that compliments every outfit. This is the first bracelet that I've made that I have attachment to lol.

Let me know what you think!